So, Let's get to know each other, shall we?
If you are here, I know you have a burning passion and calling to make a deep impact in the world by unleashing and expressing your divine genius.
And, you desire to do it in a feminine way that maximizes your time and fills you with grace.
You feel called forward to step up in a big way, which can illicit many emotions and feelings. As you step outside your comfort zone and become who you are destined to be - I am here to hold your unlimited vision and melt all apparent obstacles.
My genius is to unleash your gift and guide you to express it effortlessly in the world -and make your mark through magic and play.
To accomplish this, you must be willing and committed. And, you must feel that our partnership and this space holds a large container for you to step into your most expanded self.
In that sense, it's a relationship. I want you to feel very safe and comfortable in it before we ever get on the line.
Below is a more 'in depth' overview of my methodology: in other words what I do and how I do it -along with testimonials of those who have experienced success through our work together.
Take some time and explore. Allow yourself to begin to dream (BIG) and envision the life that already exists for you -simply awaiting your creation.
All my love,
Joanna
Coaching conscious Leaders to create an unlimited life, by design, filled with joyful contribution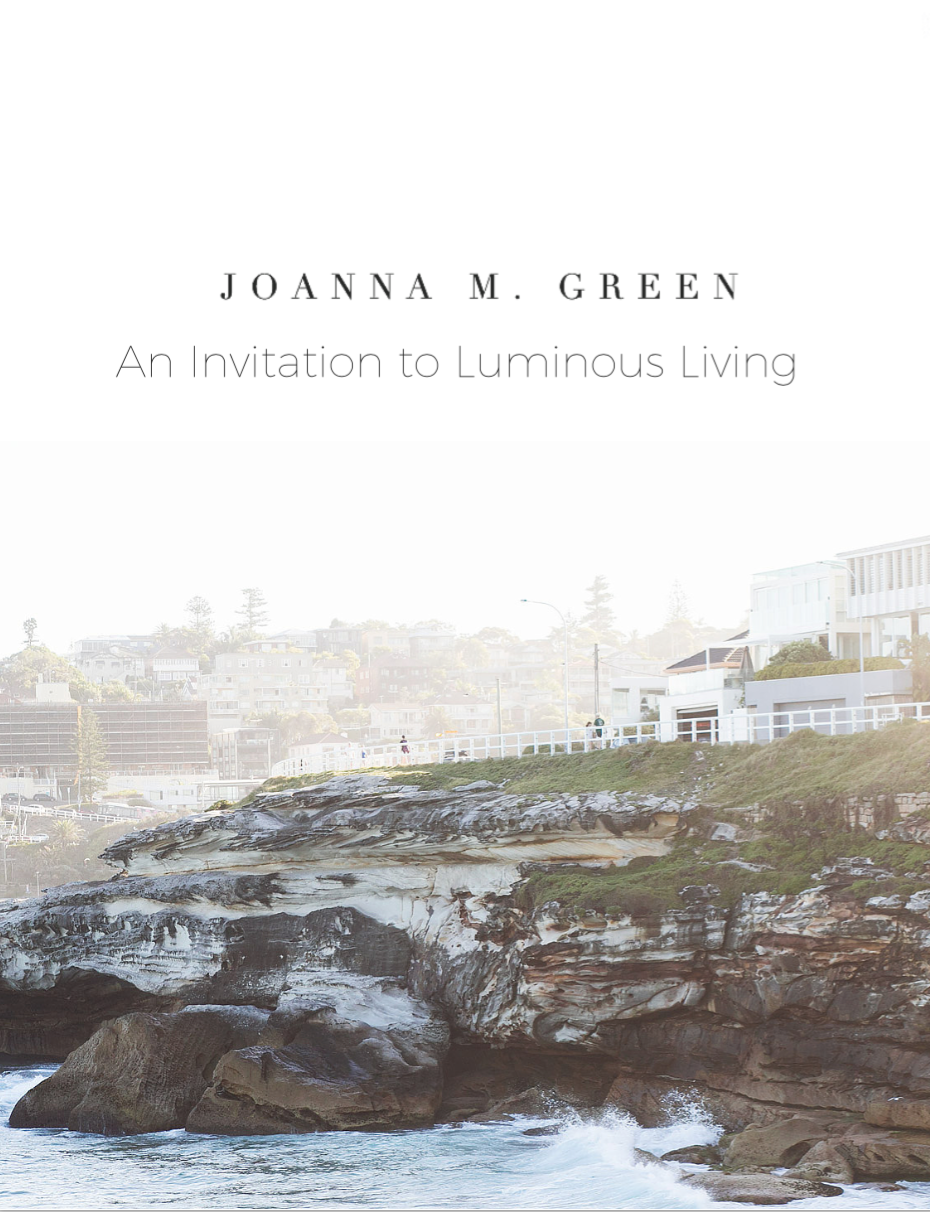 Joanna has a mastery over the quantum realm that I have never seen in another person and I have been around globally known spiritual icons for most of my life. After one day of working with her on this level I experienced a higher degree of personal mastery than I ever thought possible... which translated into clarity on my true desires, raising my prices in my business, and establishing a new way of working (I was working way too much.) She is living love, complete integrity, and a true joy. If you have an opportunity to work with her, please do. Do it for you, do it to up level your business, do it serve your clients at a higher frequency, and most of all, do it for your Spirit.
Kylie Slavic, CEO & Digital Marketing Expert
It's almost impossible to describe the work I've done with Joanna. It certainly wouldn't make sense to most people if I tried…. What I was looking for when I first got on the phone with her was a business coach — I knew to my core that my failing in my new entrepreneurial endeavor was simply not an option — — but what I think that I intuitively knew I had found was an angel who was here to help me take not only my business but my awakening, my remembrance, and my vibration to the next level and into my deeper expression. Back then, my language, the language I was learning to express and explore and teach to others, was Love. It's still Love — my language. But with Joanna, I also remembered the language and the feeling of play and lightness in the Universe. And I've gotten to remember how those — along with Love — are the cosmic building blocks of everything we desire to create in this world. And, in working with Joanna, I've become fluent in those languages now, too. The thing that I come back to over and over again when I think of working with Joanna is this: That I have never encountered someone so utterly expansive in the true sense of the word — whatever shape my transformation and process craved, she already WAS. For every opening I experienced, she met me wider. For every deepening I reached, she held me deeper. Everything that I was exploring, wanted to explore, and wasn't even aware that I needed to explore — Joanna was already there; not waiting, as if she'd been there before me, waiting for me to figure it out; but simply and magically THERE, holding a bigger space, with her dead-serious-yet-playful, solid-yet-ethereal matter-of-factness: "Of course." I have felt more truly seen, more capably held, and more openly loved in this space with Joanna than in many of my romantic relationships. I can't recommend her "space" enough.
Heather Allison, CEO & Love Coach